Upcoming Workshops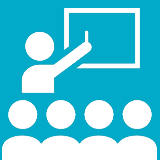 The following complimentary workshops will take place at the Metro South Chamber of Commerce downstairs conference room, located at 60 School Street in Brockton.
Wednesday, March 20: Free Entrepreneurial Business Workshops. SEED Corporation offers Basic Entrepreneurial Workshops in two sessions. Session I: "Learn the Fundamentals in Planning, Preparing, and Financing Your Business", 8:30 am – noon. Session II: "Understanding the Purpose of Financial Statements and How They Can Help Determine the Health of Your Business", 1:00 pm – 4:00 pm. Complimentary breakfast and lunch will be provided. Click here to learn more.

Upcoming Networking Events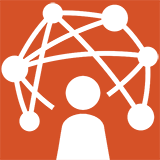 Join 150-200 business people from 4:30 pm – 7:00 pm at the following upcoming Business After Hours. Don't forget your business cards!
Monday, April 8: Plainridge Park Casino, 301 Washington Street, Plainville. You're invited to the Opening Day of Live Harness Racing. This is a multi chamber networking event. Enjoy refreshments and networking with other members of the Metro South community and beyond! To register, contact Lexi Reinertson at (508) 586-0500 x 231, or visit the Chamber Calendar. Click here to view a flyer.
Taste of Metro South
The 27th Annual Taste of Metro South will take place on Wednesday, April 24, 5:30 pm – 8:00 pm at the Shaw's Center in Brockton. Celebrate living and working in the Metro South region with this highly anticipated Annual Food Event! Over 35 local restaurants, live music, giveaways, Phantom Gourmet appearance, and more. Restaurant participation is free! Sponsorships available! Restaurants interested in participating should contact Lexi, (508) 586-0500 x 231. Learn more and buy tickets here.
Action Report Newsletter
Read archives of the award winning Action Report, a monthly publication containing information on Chamber news and events as well as the Good News of members and the community.
Newest Edition | Action Report Archives
Calendar of Events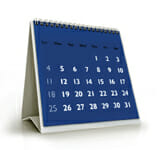 Register for Chamber events, including Business After Hours, workshops, legislative events, community events and more.  Members, upload your own events to our calendar.
Chamber Events | Community Calendar
Member Directory
Search the database of hundreds of member businesses or read the 2018 Book for Business Member Directory & Resource Guide, an annual 100 page full-color publication and relocation guide.
Online Directory | Book for Business