ATHENA Award Luncheon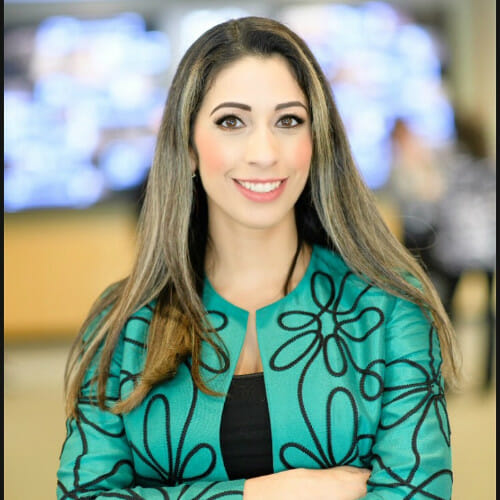 Join us on Friday, June 21 from 12:00 pm – 1:30 pm at Barrett's Conference Center, 674 W Center Street in West Bridgewater as the Metro South Chamber and Eastern Bank present the 21st ATHENA Award to Sharon Woldor, Chief Officer of Student Support Services for Brockton Public Schools. Our featured speaker is Marisela Marrero, M.D., CEO at Good Samaritan Medical Center. Tickets can be purchased online now by visiting the Calendar page. Learn more here.
Premier Sponsor:

Upcoming Workshop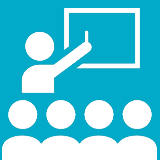 The following complimentary workshops will take place at the Metro South Chamber of Commerce downstairs conference room, located at 60 School Street in Brockton.
Wednesday, June 26: SBA: "Building and Growing a Successful Business, the SBA Advantage." 9:00 am – 10:30 am.This session will provide information on the various Small Business Administration (SBA) programs and services available for start-up and existing businesses. For more info and to register, visit the workshop page.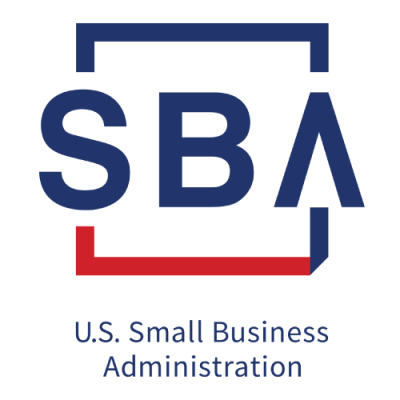 Upcoming Networking Event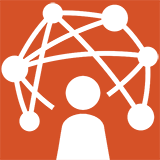 Join 75-150 business people from 5:00 pm – 7:30 pm at the following upcoming Business After Hours. Don't forget your business cards!
Wednesday, June 26: Bridgewater Savings Bank, 756 Orchard Street, Raynham. Enjoy a variety of regional craft beers and delicious food while networking with members of the Metro South Chamber of Commerce, Cranberry Country Chamber of Commerce, and Taunton Area Chamber of Commerce. To register, contact Lexi Reinertson at (508) 586-0500 x 231, or visit the Chamber Calendar. Click here to learn more.

Action Report Newsletter
Read archives of the award winning Action Report, a monthly publication containing information on Chamber news and events as well as the Good News of members and the community.
Newest Edition | Action Report Archives
Calendar of Events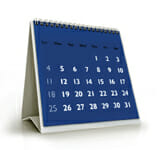 Register for Chamber events, including Business After Hours, workshops, legislative events, community events and more.  Members, upload your own events to our calendar.
Chamber Events | Community Calendar
Member Directory
Search the database of hundreds of member businesses or read the 2018 Book for Business Member Directory & Resource Guide, an annual 100 page full-color publication and relocation guide.
Online Directory | Book for Business