Member-Led Workshop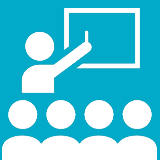 The following complimentary workshops will take place at the Metro South Chamber of Commerce downstairs conference room, located at 60 School Street in Brockton.
Monday, December 2 & 9: ServSafe Offered by Massasoit Community College. 9:00 am – 3:30 pm with 1/2 hour of breaks. Price: $219, (50% discount for chamber members=only $110). For more info and to register, visit the workshop page.

Business Before Hours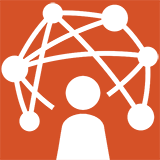 Join 75-150 business people from 8:00 am – 9:30 am at the following upcoming Business Before Hours. Don't forget your business cards!
Thursday, December 5: Comcast Business at the Xfinity Store @ 200 Westgate Drive, Brockton. Enjoy refreshments as well as an opportunity to network with other members of the Metro South community! Click here to learn more. To register, contact Lexi Reinertson at (508) 586-0500 x 231, or visit the Chamber Calendar.

Good Morning Metro South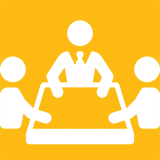 Join us for a Good Morning Metro South brunch meeting! This fast-paced format attracts 100+ business people and takes place from 7:30am-9:00am.
Friday, December 13: Good Samaritan Medical Center, 235 N. Pearl Street, Brockton. Co-Founder of Improv Asylum and author of "The Art of Making Sh!t Up", Norm Laviolette will tell us how having a skill set of improv can positively impacted businesses, organizations and your lives! Click here for more information. Register here.
Premier Sponsor: Cambridge Savings Bank

Action Report Newsletter

Read archives of the award winning Action Report, a monthly publication containing information on Chamber news and events as well as the Good News of members and the community.
Newest Edition | Action Report Archives
Calendar of Events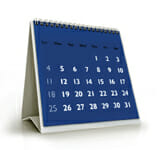 Register for Chamber events, including Business After Hours, workshops, legislative events, community events and more.  Members, upload your own events to our calendar.
Chamber Events | Community Calendar
Member Directory
Search the database of hundreds of member businesses or read the 2019 Book for Business Member Directory & Resource Guide, an annual 100 page full-color publication and relocation guide.
Online Directory | Book for Business