7 SBA Loans You May Qualify For, Plus 30 More Grants, Loans, and Programs
The deadline to apply for a PPP loan has passed; applications are no longer being accepted. But there are other loan opportunities you may have access to — you just have to know where to look. This guide outlines small business loans and alternative funding options, while this one lists more than 30 grants, loans and programs. And, the U.S. Small Business Association offers these seven SBA loan programs, which you may qualify for, as well.
Business Resource Guide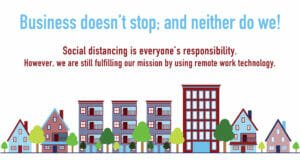 Now is the perfect time to work on perfecting new ways to connect and work together. New developments call for a new strategy. To that end, we're refocusing some of our resources to support digital members and community engagement. Be on the lookout for webinars, conference calls, video chats, and more!
Visit our COVID-19 Business Resource Guide for a comprehensive list of business assistance loans, labor & employment updates, legislative action, working from home best practices, and services to help you maintain communication and keep business moving forward!
23rd Annual ATHENA Award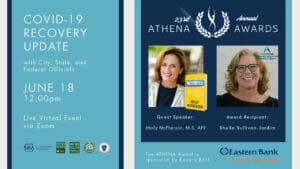 Join us on Friday, June 18 from 12:00 pm – 1:00 pm via ZOOM as the Metro South Chamber and Eastern Bank present the 23rd ATHENA Award to MassHire Greater Brockton Workforce Board Executive Director, Sheila Sullivan-Jardim. Guest Speaker: Molly McPherson, M.S., APR. Learn more here and register online.
Premier Sponsor:

Action Report Newsletter

Read archives of the award winning Action Report, a monthly publication containing information on Chamber news and events as well as the Good News of members and the community.
Newest Edition | Action Report Archives
Calendar of Events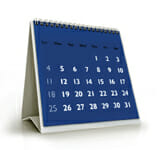 Register for Chamber events, including Business After Hours, workshops, legislative events, community events and more. Members, upload your own events to our calendar.
Chamber Events | Community Calendar
My Local Guide: Metro South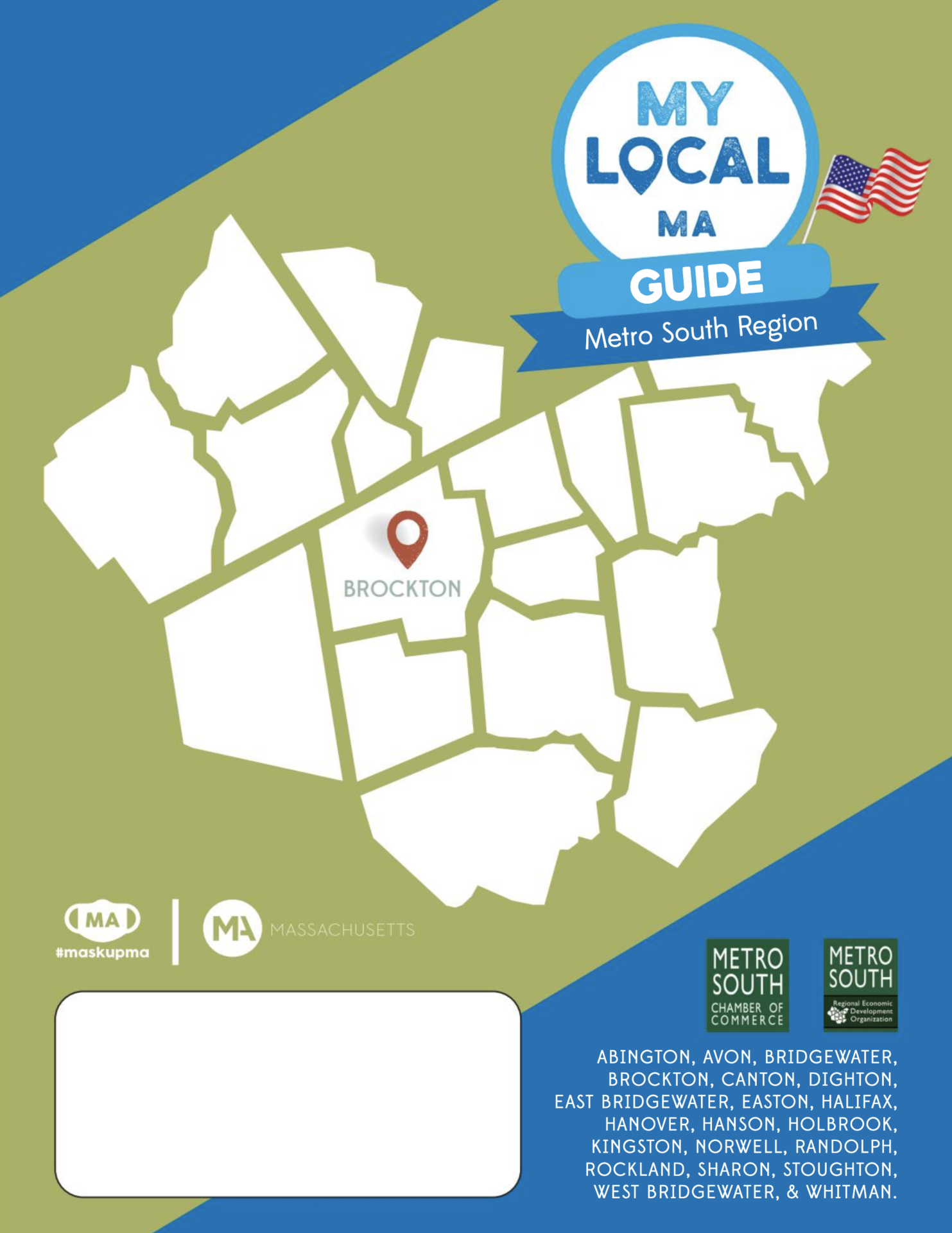 Search the database of hundreds of member businesses or read the 2021 My Local MA Guide to the Metro South Region – an annual 100 page publication and relocation guide.
Online Directory | My Local Guide