Member-Led Workshop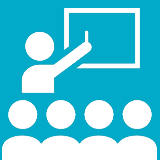 The following complimentary workshops will take place at the Metro South Chamber of Commerce downstairs conference room, located at 60 School Street in Brockton.
Thursday, October 24: Ball Consulting Group, LLC: "When Your Brand is Tested by Crisis" 9:00 am – 10:30 pm. Lawsuits, legal judgements, leadership shakeups, layoffs, allegations of abuse, product recalls and other unexpected crises are all-too familiar headlines in the news. But what happens when your business becomes the subject? Are you prepared to handle a crisis? For more info and to register, visit the workshop page.

Metro South of Boston Summit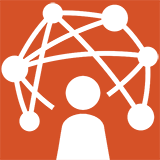 Join us for a series of panel discussions covering topics ranging from Opportunity Zones, new housing and redevelopment, transportation and improving infrastructure, and building for the future in the Metro South region.
Thursday, October 17: The Metro South Chamber of Commerce is partnering with the NEREJ to bring you the 2019 Metro South of Boston Summit on Thursday, October 17th from 8:00 am-12:00 pm at the Thorny Lea Golf Club in Brockton. Click here to learn more. To register, contact Lexi Reinertson at (508) 586-0500 x 231, or visit the Chamber Calendar.

Good Morning Metro South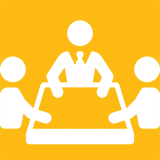 Join us for a Good Morning Metro South brunch meeting! This fast-paced format attracts 100+ business people and takes place from 11:45-1:30pm.
Wednesday, October 23: Museum of Family Prayer, 518 Washington Street, North Easton. Showcasing the newest tourist attraction to the region and featuring speaker Don Wilson, founder of Prospecting Intel – he will talk to us about how to maximize opportunity by referral. Click here for more information. Register here.
Premier Sponsor: Rockland Trust

Action Report Newsletter

Read archives of the award winning Action Report, a monthly publication containing information on Chamber news and events as well as the Good News of members and the community.
Newest Edition | Action Report Archives
Calendar of Events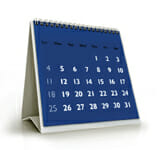 Register for Chamber events, including Business After Hours, workshops, legislative events, community events and more.  Members, upload your own events to our calendar.
Chamber Events | Community Calendar
Member Directory
Search the database of hundreds of member businesses or read the 2019 Book for Business Member Directory & Resource Guide, an annual 100 page full-color publication and relocation guide.
Online Directory | Book for Business