Member-Led Workshop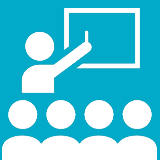 The following complimentary workshops will take place at the Metro South Chamber of Commerce downstairs conference room, located at 60 School Street in Brockton.
Thursday, September 19: "Is Your Business Positioned to Remain Your Business?" with Concord Wealth Management 1:00 pm – 2:00 pm. Business owners start a business to do something that they love. And usually that does not mean running a business, but doing the work. This seminar will help you to realize what is important to you in order to remain in business but not have your business run you (into the ground). For more info and to register, visit the workshop page.

Good Morning Metro South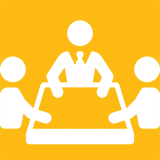 Join us for a Good Morning Metro South brunch meeting! This fast-paced format attracts 100+ business people and takes place from 11:45-1:30pm.
Wednesday, September 18: Thorny Lea Golf Club, 159 Torrey Street, Brockton. Featured speakers include Michael Tyler, CFA, Chief Investment Officer for Eastern Bank and Jeff T. Behler, Regional Director for the U.S. Census Bureau – NY. Click here for more information. Register here.
Premier Sponsor: HUB Technical Services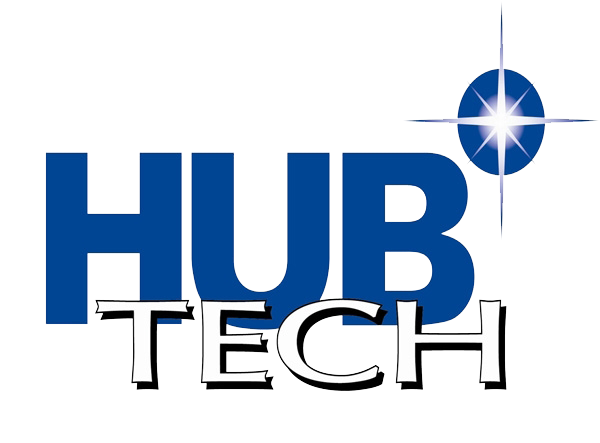 Upcoming Networking Event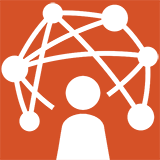 Join 75-150 business people from 4:30 pm – 6:30 pm at the following upcoming Business After Hours. Don't forget your business cards!
Thursday, September 19: Celebrating Wood Palace Kitchens' 40th Anniversary! 7 Mill Street, Middleboro. Enjoy food and drink as well as an opportunity to network with other members of the Metro South community! Click here to learn more. To register, contact Lexi Reinertson at (508) 586-0500 x 231, or visit the Chamber Calendar.

Action Report Newsletter

Read archives of the award winning Action Report, a monthly publication containing information on Chamber news and events as well as the Good News of members and the community.
Newest Edition | Action Report Archives
Calendar of Events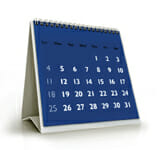 Register for Chamber events, including Business After Hours, workshops, legislative events, community events and more.  Members, upload your own events to our calendar.
Chamber Events | Community Calendar
Member Directory
Search the database of hundreds of member businesses or read the 2018 Book for Business Member Directory & Resource Guide, an annual 100 page full-color publication and relocation guide.
Online Directory | Book for Business