One-Stop COVID-19 Business Resource Guide
The Metro South Chamber has developed a web resource page with current offerings for our business community affected by the COVID-19 outbreak. Resources include business assistance loans, labor & employment updates, legislative action, working from home best practices, and services to help you maintain communication and keep business moving forward!
Also included: how to work from home effectively, learning from home, and our member restaurant updates. Visit our one-stop COVID-19 business resource guide for a list of helpful links provided by the Commonwealth of Massachusetts, MOBD, MEMA, the Executive Office of Labor & Workforce Development, U.S. Chamber of Commerce, Small Business Administration, SCORE, SEED, and more.
Work from Home, Effectively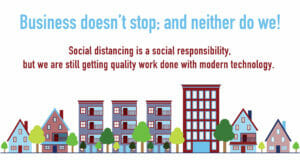 Now is the perfect time to work on perfecting new ways to connect and work together. New developments call for a new strategy. To that end, we're refocusing some of our resources to support digital members and community engagement. Be on the lookout for webinars, conference calls, video chats, and more! Below are several resources that are now being widely used, in an effort to keep business moving forward. Click here for info on technology available for working and learning from home.
COVID-19 Updates and Information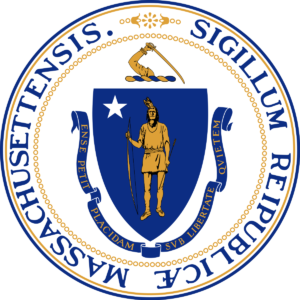 COVID-19 Updates and Information: Everything you need to know about COVID-19 in Massachusetts. Click here to learn more about daily updates, call hotlines, reopening the state, what you should do, health & safety, regulations & guidance, affected government services, and more.
Action Report Newsletter

Read archives of the award winning Action Report, a monthly publication containing information on Chamber news and events as well as the Good News of members and the community.
Newest Edition | Action Report Archives
Calendar of Events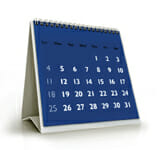 Register for Chamber events, including Business After Hours, workshops, legislative events, community events and more. Members, upload your own events to our calendar.
Chamber Events | Community Calendar
Member Directory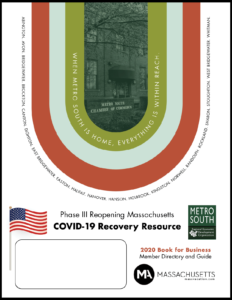 Search the database of hundreds of member businesses or read the 2020 Book for Business Member Directory & COVID-19 Recovery Resource Guide, an annual 100 page four-color publication and relocation guide.
Online Directory | Book for Business