Upcoming Networking Events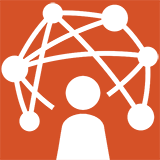 Join 75-150 business people from 5:00 pm – 7:00 pm at the following upcoming Business After Hours. Don't forget your business cards!
Wednesday, May 22: Abington Bank, 95 N. Franklin Street, Holbrook. Enjoy food and drink as well as an opportunity to network with other members of the Metro South community! To register, contact Lexi Reinertson at (508) 586-0500 x 231, or visit the Chamber Calendar. Click here for more information.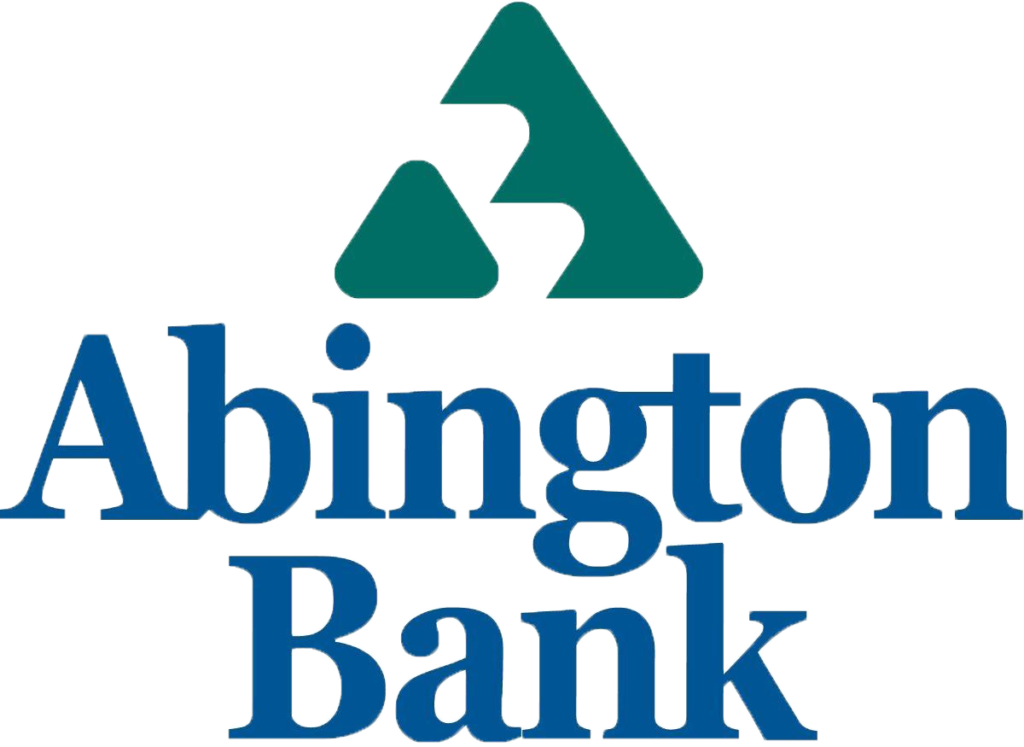 Membership Drive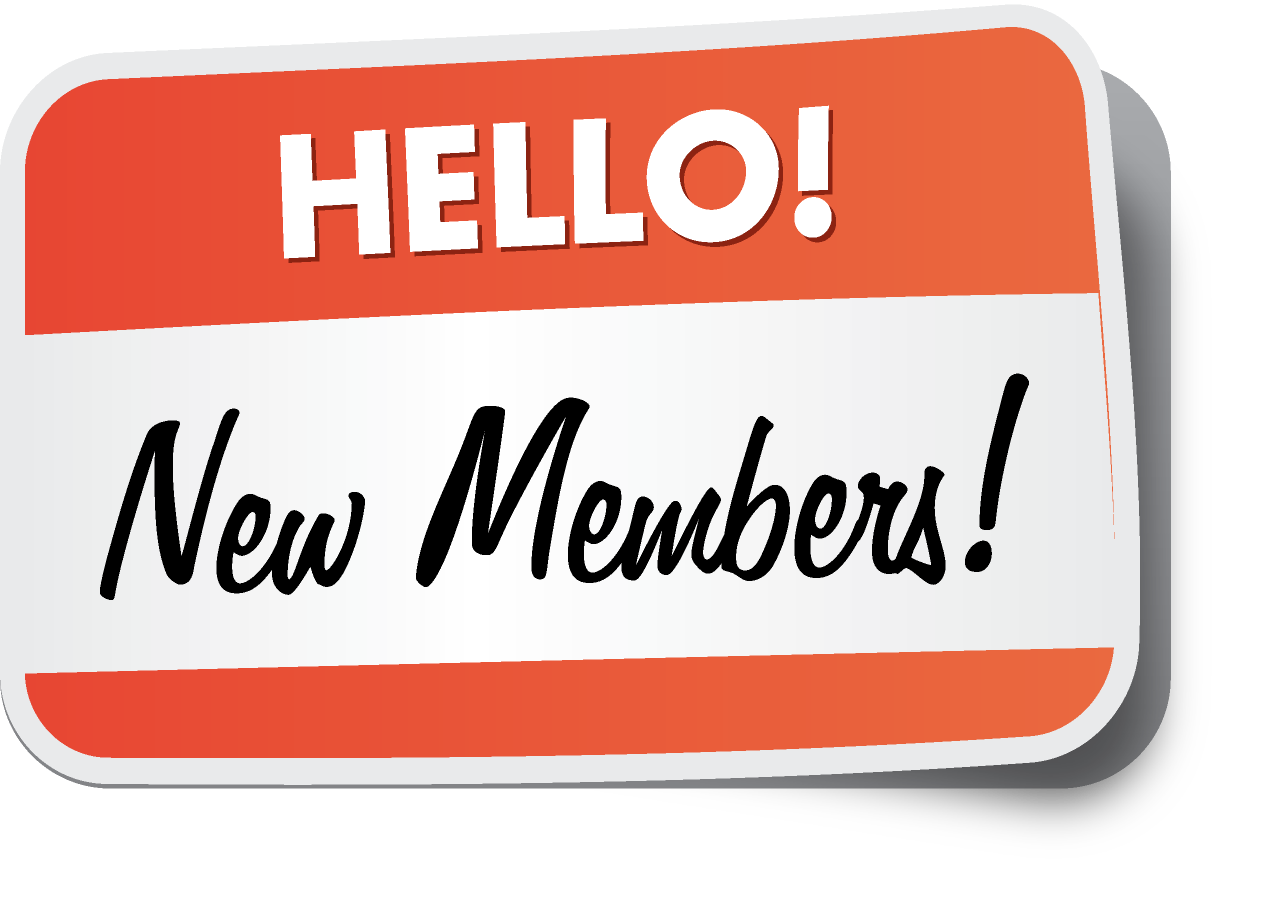 We will be holding a special Membership Drive on June 5+6 at Stonehill College. Join the Chamber by June 30th to receive 5x more than you invest. Through our publications, networking events, and other members programs, you'll be more connected than ever! Visit the Membership Drive page for more information.
Member-Led Workshops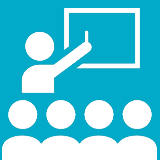 The following complimentary workshops will take place at the Metro South Chamber of Commerce downstairs conference room, located at 60 School Street in Brockton.
Wednesday, June 12: Greg Nanigian Associates: "Why People Buy". 11:30 am – 1:30 pm. " Greg Nanigian is an award-winning Sandler trainer, author, coach, and speaker. His columns on cutting-edge sales and business topics have appeared regularly in the Boston Business Journal. He has published over 50 articles and authored the book "Why People Buy", published by Sandler Training, the leading sales and sales management development firm. Harvard Business School has partnered with Sandler Training to incorporate the Sandler Methodology into their curriculum." Click here to view a flyer. For more info, visit the workshop page.
Action Report Newsletter
Read archives of the award winning Action Report, a monthly publication containing information on Chamber news and events as well as the Good News of members and the community.
Newest Edition | Action Report Archives
Calendar of Events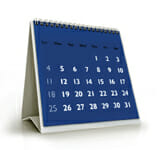 Register for Chamber events, including Business After Hours, workshops, legislative events, community events and more.  Members, upload your own events to our calendar.
Chamber Events | Community Calendar
Member Directory
Search the database of hundreds of member businesses or read the 2018 Book for Business Member Directory & Resource Guide, an annual 100 page full-color publication and relocation guide.
Online Directory | Book for Business