Member-Led Workshop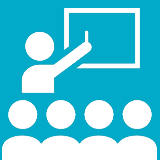 The following complimentary workshop will take place at the Metro South Chamber of Commerce downstairs conference room, located at 60 School Street in Brockton.
February 26 & March 18: "Customer Service" offered by Massasoit Community College. 9:00 am – 12:00 pm. 50% discount for Chamber Members. Learn more on the workshop page.
Multicultural Business Forum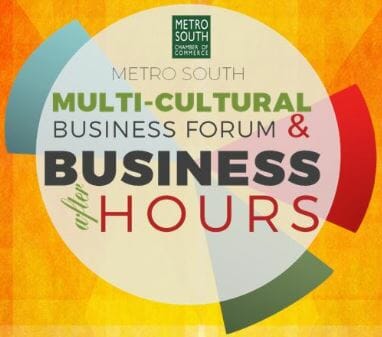 Join us Thursday, March 5, 2020 from 5:00 pm – 7:30 pm for the 5th annual Multi-Cultural Business Forum & Business After Hours. Featuring Business Resource Expo and Networking, Woman and Minority Owned Business Panel and music. Learn more. Email Lexi to reserve your space in the expo!
Premier Sponsor: North Easton Savings Bank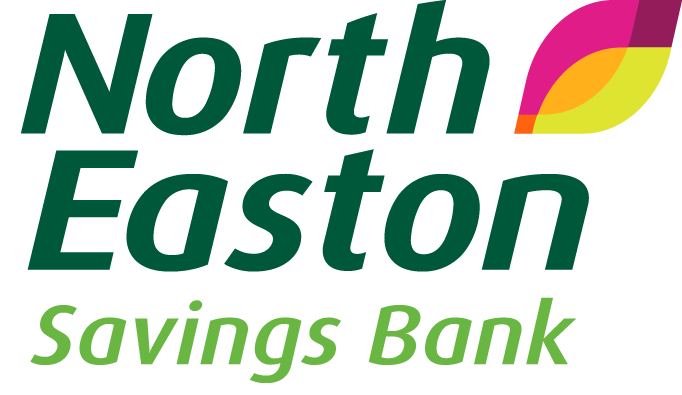 Good Morning Metro South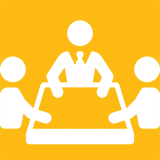 Join us for a Good Morning Metro South brunch meeting! This fast-paced format attracts 100+ business people and takes place from 11:45am-1:30pm.
Friday, March 27: Louisson Board Room @ Massasoit Community College, 1 Massasoit Blvd in Brockton. Our featured speaker is HUB Technical Services President, Joe Lovetere. Click here to learn more. Register here.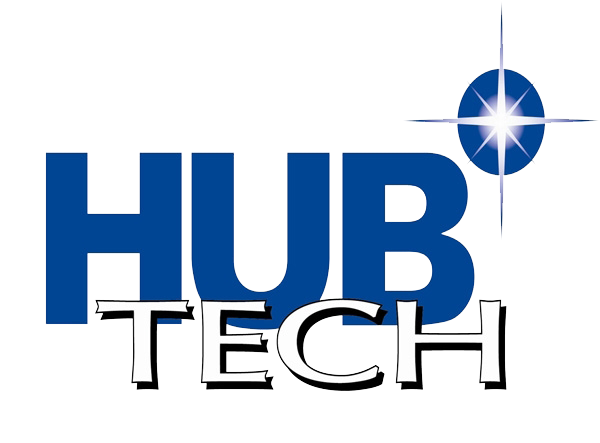 Action Report Newsletter

Read archives of the award winning Action Report, a monthly publication containing information on Chamber news and events as well as the Good News of members and the community.
Newest Edition | Action Report Archives
Calendar of Events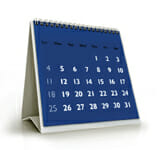 Register for Chamber events, including Business After Hours, workshops, legislative events, community events and more.  Members, upload your own events to our calendar.
Chamber Events | Community Calendar
Member Directory
Search the database of hundreds of member businesses or read the 2019 Book for Business Member Directory & Resource Guide, an annual 100 page full-color publication and relocation guide.
Online Directory | Book for Business