You and your guests are cordially invited to the Chamber's Annual Meeting, a celebration of businesses working together for the future of the Metro South region. Join us along with over 400 business people and community leaders as we celebrate our 106th year advocating for business and fostering economic vitality.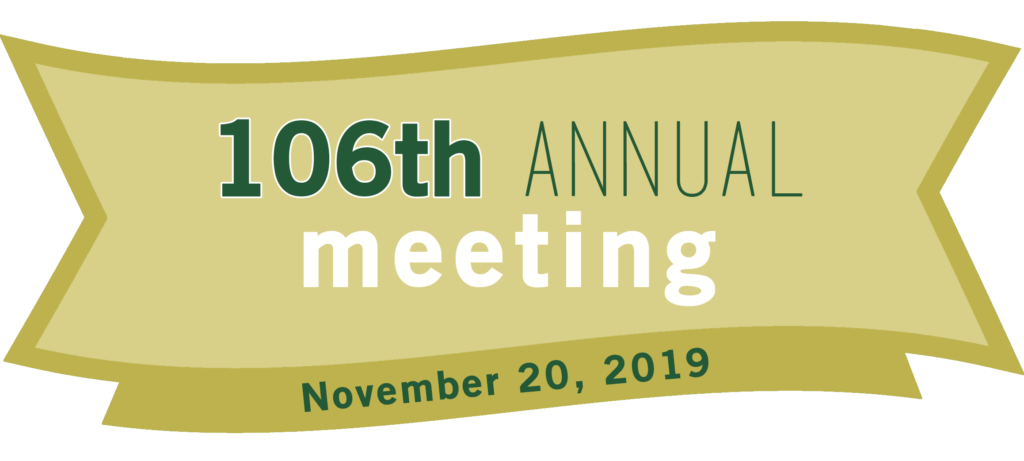 106th Annual Meeting & Expo: Wednesday, November 20, 2019
Teen Challenge Multipurpose Auditorium, 1315 Main Street, Brockton.
This year's keynote speaker is Bill Cummings, an entrepreneur and author turned billion-dollar philanthropist.
"Born during America's Great Depression, Bill Cummings grew up poor, but through a series of highly successful business ventures, became one of the wealthiest individuals in Massachusetts and, more importantly, one of the most prolific philanthropists in Massachusetts history.
Bill founded suburban-Boston commercial real estate firm Cummings Properties in 1970, and grew it from one small building to a portfolio of more than 10 million square feet. Along the way, he accumulated uncommon wealth, much of which he and his wife, Joyce, have begun actively disbursing through Cummings Foundation.
Bill and Joyce were the first Massachusetts couple to join the Giving Pledge, an international philanthropic organization founded by Bill and Melinda Gates and Warren Buffett. They have been honored to receive dozens of community accolades, from organizations as varied as American Red Cross, Archdiocese of Boston, Boston Business Journal, and NAIOP, the association for the commercial real estate development industry. They have both received several honorary doctoral degrees and have four times served as college commencement speakers.
In 2018, Bill released his self-written memoir, Starting Small and Making It Big: An Entrepreneur's Journey to Billion-Dollar Philanthropist, which includes thoughtful reflections on the lessons he has learned about business, entrepreneurship, and philanthropy." Learn more about Bill Cummings here.
During the luncheon, there will also be awards, entertainment, exciting raffles, valuable networking opportunities, and a special giveaway for each attendee. Join us as we celebrate our 105th year, the vitality of the region, and the businesses that make Metro South great! Tickets are $100 for members $135 for future-members; and benefit the Metro South Chamber Education Foundation, Business Assistance Center, and Chamber Innovation Fund. To register, visit the Chamber Calendar or contact Lexi Reinertson (508) 586-0500 x 231.
BUSINESS-TO-BUSINESS EXPO: 10:30 AM – 12:00 PM & 1:30 PM – 3:00 PM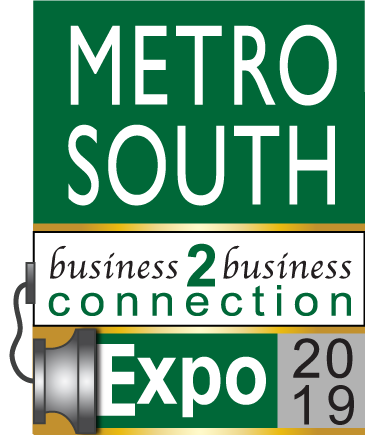 The Business-2-Business Expo is a great opportunity to reach four hundred business people throughout the Metro South region. Designed to be a personal table-top expo, presenters will be provided with meaningful opportunities to promote their company to prospect after prospect. It is the right place, the right time, and the right audience. The cost of a table is $499 for members and $599 for future-members. The Expo is free to walk the floor, but please RSVP in advance. Contact Lexi Reinertson to reserve a table.
---
Photos from the 105th Annual Meeting & Business Expo.