---
Good Morning Metro South Breakfast events are held monthly from September through February, 7:30am – 9:00am. Special brunch editions of these meetings are held between 11:45 am – 1:30 pm.

Brunch Edition!
This event is not a typical business breakfast. Its fast-paced format attracts over 100 business people from throughout the Metro South region. It is an exceptional way to personally present your organization and services of interest to the business community. Bringing important speakers to you in a television show style format. These meetings are also great places to network.
Visit the Calendar Registration page to view more details or to register for events.
---

Wednesday, October 23 – Good Morning Metro South | 11:45 am – 1:30 pm
Museum of Family Prayer | 518 Washington Street, North Easton

Join us Wednesday, October 23, 2019 for a special brunch edition of Good Morning Metro South, hosted at the brand new Museum of Family Prayer, located within the Holy Cross Ministries' Father Peyton Center on the Stonehill College campus in North Easton. This event is sponsored by Rockland Trust.
Location: 518 Washington Street, North Easton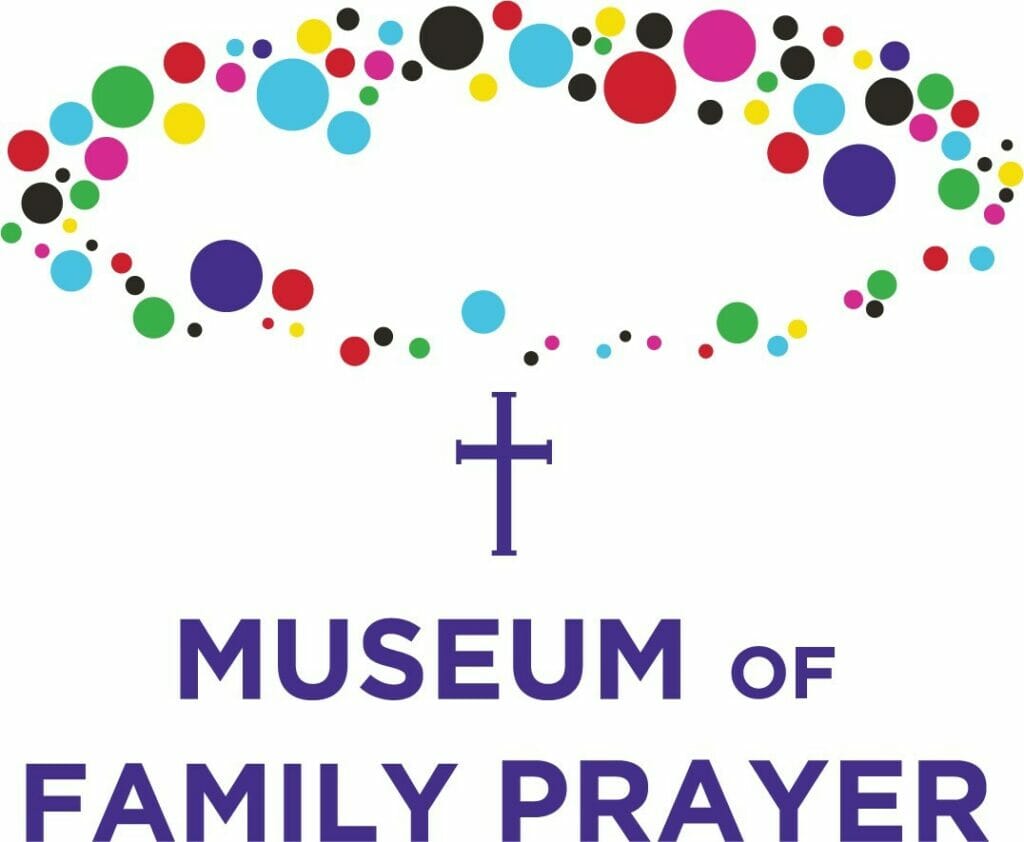 The brand new Museum of Family Prayer, an extended exhibit of the Father Peyton Center located on Stonehill College's campus showcases "a contemporary, unique experience of family prayer. The Museum of Family Prayer engages people in the world prayer traditions, the history of prayer, and the inspiring story and legacy of Venerable Patrick Peyton, who founded Holy Cross Family Ministries."
"With Unique exhibits, special programs, and peaceful spaces to pray, people will come to learn about prayer and faith of all kinds in an engaging and fun way. The Museum of Family Prayer is an interactive experience welcoming families and individuals of all ages and faiths. Using the latest technology, the Museum exposes visitors to the beauty, goodness, power and promise of family prayer through the ages." Visit museumoffamilyprayer.org for more info.
Registration is required for this event. Tickets are $39 for members, and $49 for non-members. This event includes brunch as well as networking opportunities. Click here to register. Tables of ten are available as well: $390 for members and $490 for future-members. Contact Lexi (508) 586-0500 x 231 to reserve your seat or with any questions.
"Don Wilson, founder of Prospecting Intel, will explain how to maximize opportunity by referral. Don's entertaining and interactive presentation will help your networking activity to create new opportunities for yourself AND the people in your group. You will have fun discussing how to ACTIVELY PROSPECT new business by using a simple AGENDA while also discovering more effective ways to BUILD REFERRAL BUSINESS within your network. Enjoy helping each other succeed, and CHOOSE to be busy today!"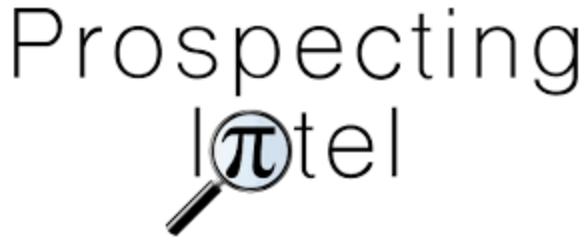 Pi– A Prospecting Tale. Prospecting Intel, LLC is the culmination of 20 plus years of active listening, mentorship, and implementation. "I have been blessed with truly amazing and talented mentors both personal and professional, and from industry driven by both profit and cause. I have never been afraid to learn from someone who did something better than me."
Knowledge is only as good as your ability to share it, and Don's adoption of an abundance mentality has always been reflective in his willingness to help others succeed. Perfecting his content and approach with Province Mortgage Associates as a sales coach and corporate presenter has no evolved into serving "pieces of Pi" to sales teams, corporations, associations, and non-profit organizations.
A native of Massachusetts, Don Wilson is a graduate of Somerset High School and the Bryant University Bachelor and MBA programs. Prior to becoming a mortgage professional, Don helped pay for his college education by singing and playing guitar throughout New England with his biggest claim to fame being a live performance with Jimmy Buffett. in 1997, Don began his professional career as a Loan Originator with Champion Mortgage and went on to win President's Club honors 4 times as a top sales performer with two different companies. The key to his success in earning consistent referral business has always been his personal approach, his willingness to learn from mentors, and his never-ending commitment to creating clients for life through integrity, honesty, and trust. Learn more about Don and Prospecting Intel here.
Would you like to sponsor or host a Good Morning Metro South Breakfast of your own? Contact Lexi Reinertson, (508) 586-0500 x 231 for details!
---

Good Morning Metro South, February 2019 at Southeastern Technical Institute.
Sponsored by Old Colony Elder Services.
View a collection of photos from Good Morning Metro South events in the past.