---
Good Morning Metro South Breakfast events are held monthly from September through February, 7:30am – 9:00am. Special brunch editions of these meetings are held between 11:45 am – 1:30 pm.

Brunch Edition!
This event is not a typical business breakfast. Its fast-paced format attracts over 100 business people from throughout the Metro South region. It is an exceptional way to personally present your organization and services of interest to the business community. Bringing important speakers to you in a television show style format. These meetings are also great places to network.
Visit the Calendar Registration page to view more details or to register for events.
---

Wednesday, September 18 – Good Morning Metro South | 11:45 am – 1:30 pm
Thorny Lea Golf Club | 159 Torrey Street, Brockton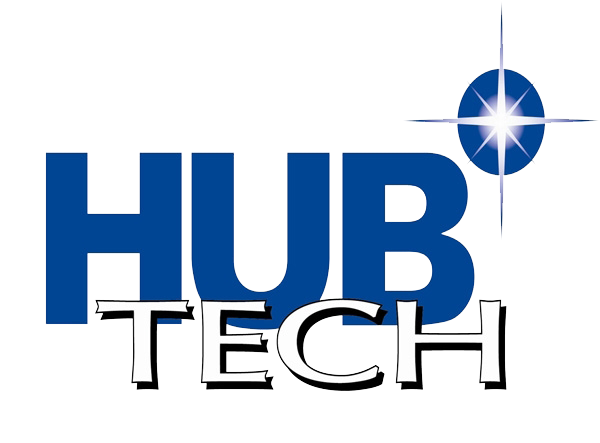 Join us Wednesday, September 18, 2019 for a special brunch edition of Good Morning Metro South, hosted at Thorny Lea Golf Club, sponsored by HUB Technical Services.
This event aims to encourage discussion of issues of regional importance. We welcome Michael A. Tyler, CFA, Chief Investment Officer for Eastern Bank and Jeff T. Behler, Regional Director for the U.S. Census Bureau – New York. Michael Tyler will speak on the U.S. Economy and financial markets in a segment called "Grazing with Bulls, Hunting for Bears: Economic and Market Outlook".
Michael A. Tyler, CFA®, sets investment policies and structures asset allocation strategies for approximately $2 billion of client assets under management at Eastern Bank Wealth Management. As the primary spokesman for the firm's investment services, Michael develops and disseminates economic and financial market viewpoints. He is also responsible for selecting and overseeing providers of investment services. He will give insight on the U.S. economy and financial markets during his segment, "Grazing with Bulls, Hunting for Bears: Economic and Market Outlook".
Prior to joining Eastern Bank Wealth Management in 2012, Michael charted a successful career at both institutional and boutique investment firms. He was a partner, equity analyst, and portfolio manager at Wellington Management Company LLP in Boston. There, he built the firm's telecom investment practice and managed mutual funds specializing in the global telecom industry.
Michael then founded West Shore Investment Management LLC, a San Francisco-based independent investment advisor and strategic consultant, where he raised investment capital and launched an equity long/short hedge fund. He has served as chair of the independent investment committee of Align Impact LLC, a specialized impact consultant that helps wealth managers and their clients define their most important values and desired social outcomes and implement them through their investment portfolios. He is also a member of the Board of Economic Advisors of the Associated Industries of Massachusetts, the state's largest trade group.
Michael holds an MBA with highest honors from Harvard Business School and a BA with honors from Princeton University. He is a Chartered Financial Analyst. Learn more about Michael Tyler here.
Jeff T. Behler is the director for the Census Bureau's New York Regional Office. Behler began his Census Bureau career in the Detroit Regional Office in 1997. In 2002, he transferred to Census Bureau headquarters to work as a project manager on Census Tests. Behler transferred to the Dallas Regional Office as the deputy regional director and was responsible for the 2010 Census in the Dallas region. In October 2010, Behler was selected as the director for the Detroit Regional Office; he led restructuring efforts as Detroit was one of six regional offices to close in 2012. In January 2013, Behler became the director of the New York Regional Office. Behler earned a bachelor's degree in statistics, mathematics, and actuarial science from Central Michigan University. Learn more about Jeff here.
Registration is required for this event. Tickets are $39 for members, and $49 for non-members. This event includes brunch as well as networking opportunities. Click here to register.
Tables of ten are available as well: $390 for members and $490 for non-members. Season Ticket holders must contact Lexi (508) 586-0500 x 231 to reserve their complimentary seat. Season Ticket holders are encouraged to invite a friend for free!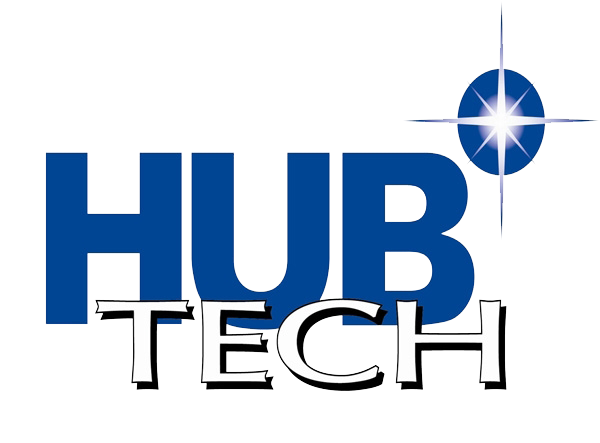 About our sponsor: HUB Tech partners with best in class technology vendors to provide cost-effective, end-to-end IT solutions for our clients. Services include: Managed Service Helpdesk, Security and Business Continuity Solutions, Data Center and Cloud Transformation, Network Support/Design, and Client Computing and Mobility. HUB Tech is a full-service IT Solutions Provider headquartered in South Easton, MA and servicing clients throughout New England for over 25 years. Our mission is simple – to take full ownership for all that we do, to protect those who trust in us, and to make lifelong clients from every customer contact. A proud member of the Metro South Chamber, HUB Tech has been a member since 2001. An HP, HPE Gold and Microsoft Cloud partner. For more information, visit www.hubtech.com
Would you like to sponsor or host a Good Morning Metro South Breakfast of your own? Contact Lexi Reinertson, (508) 586-0500 x 231 for details!
---

Good Morning Metro South, February 2019 at Southeastern Technical Institute.
Sponsored by Old Colony Elder Services.
View a collection of photos from Good Morning Metro South events in the past.