Honoring Small Businesses and Entrepreneurs with Awards, and speakers. Past speakers have included Jeff Taylor, Founder of Monster.com and Scott Kirsner, Boston Globe Technology Columnist.
Attendance is 250 to 300 people.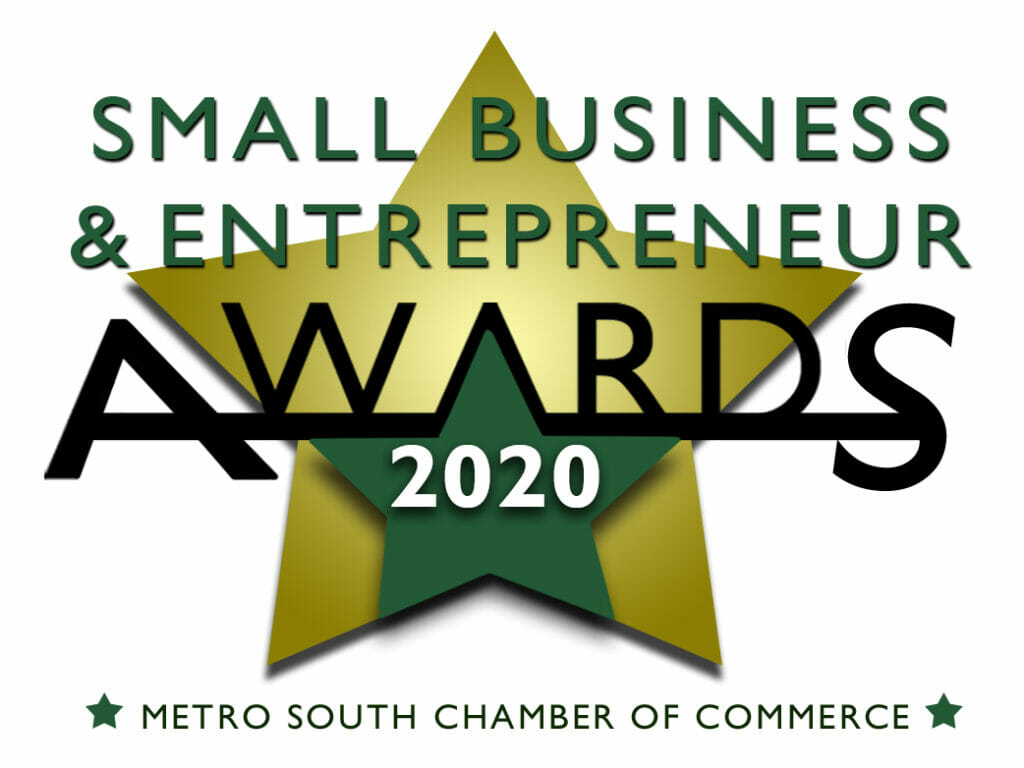 ---

Friday, May 22, 2020 – Small Business & Entrepreneur of the Year Awards
2:00 pm – 3:00 pm
Live Virtual Event via Zoom
The Small Business and Entrepreneur Awards are presented to businesses that have displayed employment staying power, growth, innovation, and social responsibility. Please join the Chamber and premier sponsor, Bank of America in recognizing the achievements and contributions of small businesses and entrepreneurs in creating new jobs and economic opportunities in the Metro South region!
Register here or contact Lexi Reinertson for more information / to reserve a table, call (508) 586-0500 x231.
Guest speaker: Secretary of Housing and Economic Development, Mike Kennealy.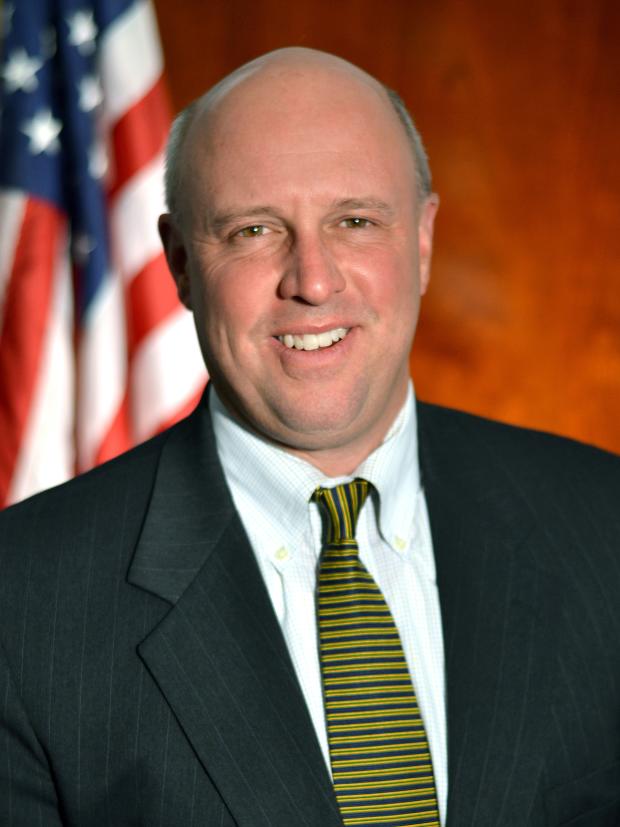 As Secretary of Housing and Economic Development, Mike Kennealy is responsible for advancing the Baker-Polito Administration's agenda to create economic opportunity for residents, collaborative leadership in communities, an environment that supports job creation and business growth, and new housing for residents through targeted investments.
In early 2015, Kennealy joined the Administration as Assistant Secretary for Business Growth. As Assistant Secretary, Kennealy played an integral role in advancing the administration's strategy for job creation and business development across the entire Commonwealth and provided leadership in key sectors, including serving as co-chair of the board of the Massachusetts Life Sciences Center.
Kennealy combines a successful track record in the private sector with a strong commitment to the public good. He began his career in private equity at TA Associates, a Boston-based firm. In 1997, he joined Spectrum Equity, a private equity firm founded in 1994 with offices in Boston and San Francisco. During his more than 15 years at Spectrum, he helped grow the firm to become an established market leader with nearly $5 billion in assets under management and investments in over 100 high-growth internet, software and information services companies. After his career in private equity, Kennealy spent two years as Special Advisor to the Receiver at Lawrence Public Schools, where he worked with the state-appointed superintendent/receiver on strategic and financial initiatives to support the school district's turnaround plan.
Kennealy and his family live in Lexington, Massachusetts, where they have been highly involved in town government, education and youth sports. He previously served as Chairman of the Board of Trustees at St. John's Prep in Danvers and currently serves on the Board of Visitors for The Nelson A. Rockefeller Center for Public Policy and the Social Sciences at Dartmouth College.
Kennealy received a A.B. in Government from Dartmouth College and an M.B.A. from Harvard Business School.
Sponsored by:
Empower Nutrition: Iraimi and her husband Francois Diatta started Empower Nutrition on October 26, 2019. The company makes nutritious gourmet shakes and teas using Herbalife Nutrition products. Prior to COVID-19, they shared space with four independent Wellness Coaches to help host community events such as weight loss challenges and healthy active lifestyle events. Their mission is to empower the community to make health decisions for themselves. Currently open 7 days a week, visit their website to learn more! empower-nutrition-restaurant.business.site
South Shore SoftWash, LLC: Jeff Newman started South Shore SoftWash six years shy of his planned retirement from the Department of Homeland Security where he began as a police officer. He was promoted to District Commander, and retired from his last position as Risk Management Branch Chief in 2019. Jeff deployed to many national events and crises, and is honored and humbled to have been a first responder to the attack on New York City twin towers on September 11, 2001; as well as to security operations as the result of the Boston Marathon bombings and subsequent police activities. Jeff also served 22 years in the Army, enlisting as a Private and retiring as a Major. He started South Shore SoftWash in 2013, part-time on the weekends and in between the requirements of the Department of Homeland Security responsibilities.
He started the soft wash exterior cleaning company specializing in washing of roofs to rid them of the black algae streaks, as well as washing houses, decks, and windows in his sparse rather than spare time. He retired in 2019 after 30 years of federal service and launched South Shore SoftWash full-time in spring of 2019. Jeff runs a Soft Wash truck with an assistant and provides safe, gentle, eco-friendly soft wash methods to remove moss, mold, and algae from your roof and house. He has residential and commercial clients and has also completed training to sanitize and disinfect exteriors areas such as playgrounds using CDC recommended methods for your business and community areas. Jeff has reached out to both Bridgewater and West Bridgewater towns volunteering his services to sanitize the community playgrounds as well as to day care centers as a community give back effort. Last year as well as scheduled for this spring, his company will also be washing the exterior of the Animal Protection Center of Southeastern Massachusetts located in Brockton.
Jeff is a board member of the Waters Chapter of Networking Group USA. He is a member of the Metro South Chamber of Commerce with both his soft wash business and his Classic Selfies business. Learn more at southshoresoftwash.com.
---
Photographs from the 2019 Small Business Awards and Expo:
View a collection of photos from Small Business Awards in the past.