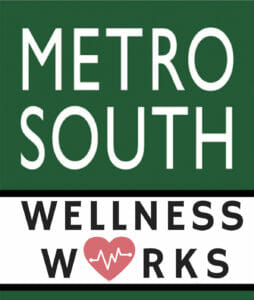 Nearly half of Massachusetts adults aged 35+ have diabetes, heart disease, stroke, asthma, or are obese. Most adults spend many waking hours at work making workplaces prime locations to enable and support healthy behaviors. The Metro South Chamber of Commerce has joined a cohort of Massachusetts employers dedicated to providing wellness education and support to employees to encourage healthy, happy and productive workers and work sites.
Metro South Wellness Works program components include frequent Lunch & Learns and a Downtown Brockton Wellness Walks Walking Club, in partnership with the Brockton Police Department.
The purpose of the Wellness Initiative is to:
Create healthy, happy, and productive workers and workplaces
Provide networking opportunities for downtown employees
Promote downtown businesses and restaurants
Generate additional foot traffic that may help attract future downtown investment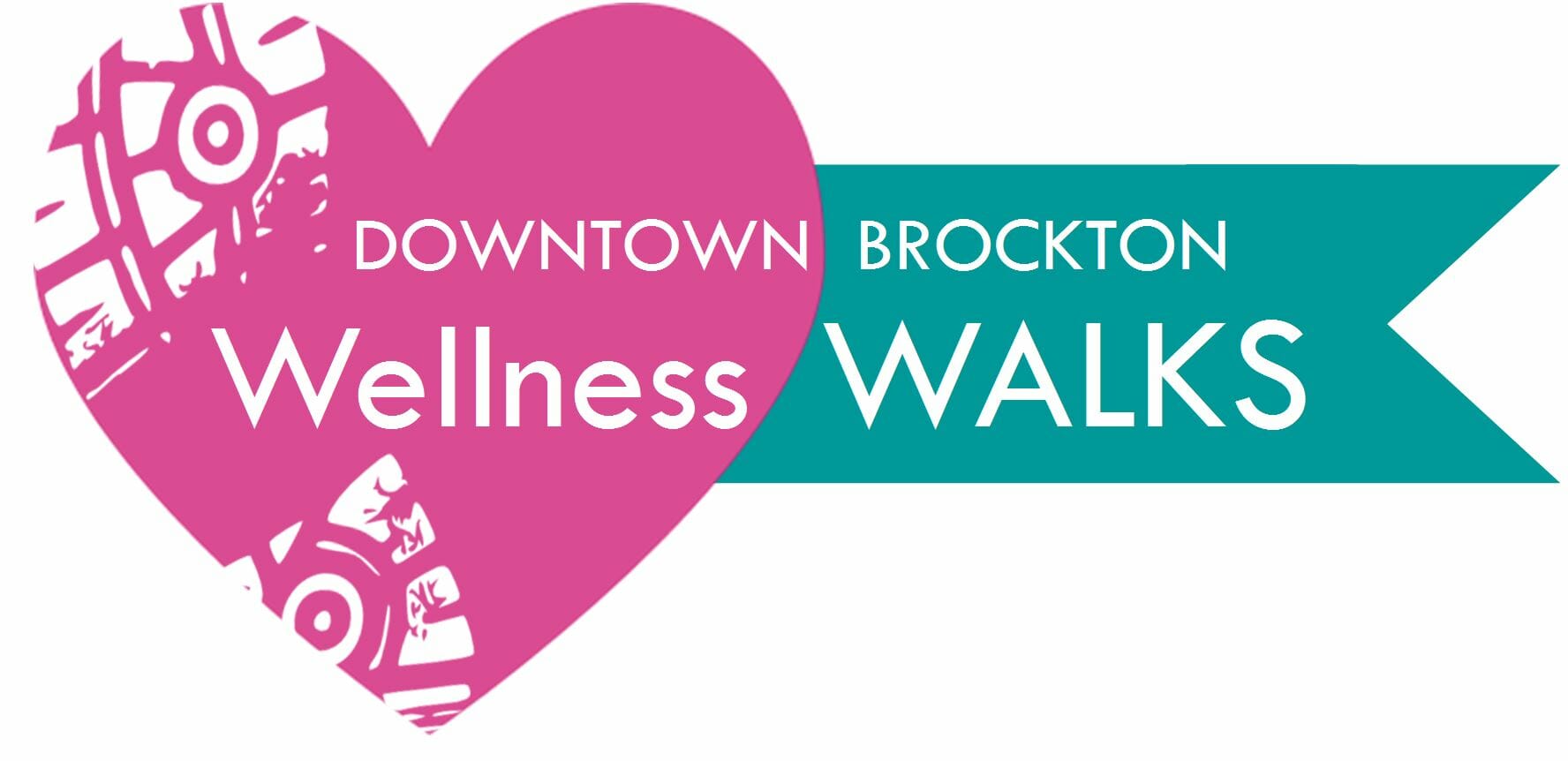 The next walk will take place on July 14, 2017, in conjunction with the opening of the Brockton Farmers Market
For more information on this walk, Download the Flyer. To register, or for information on future walks, call (508) 586-0500 or email us.